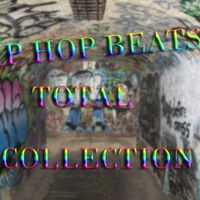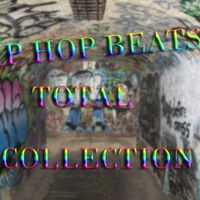 Log in to biggrime.net and set your own price!

When purchase you will download the non-voiceover version of the beat.

This sample based track was sampled off on a vinyl record not a CD. So you get the feel of a real hip hop track. The drums comes from vinyl stacked with custom drums created in the M3. If you like this beat you may like "Crib to the streets"